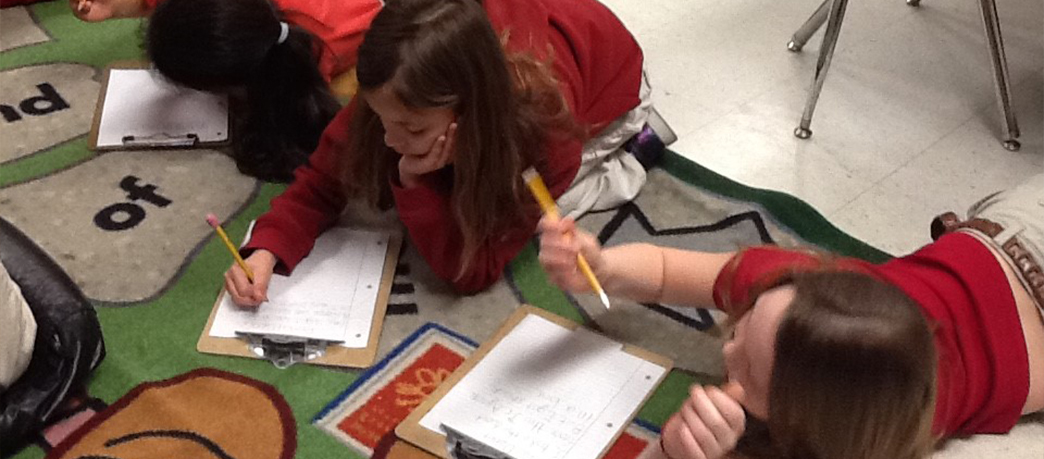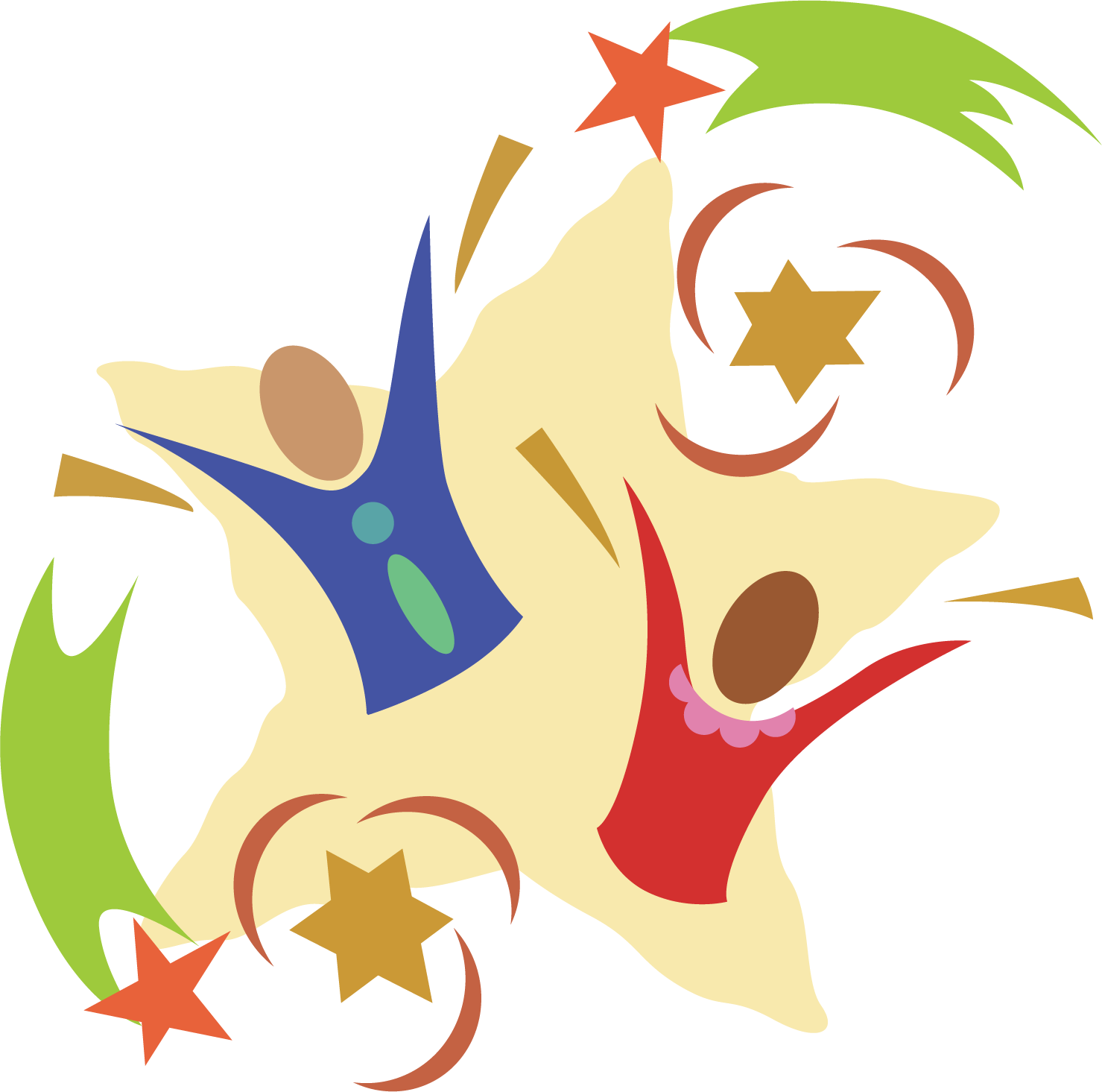 The Mission of W. C. Griggs is to become educated leaders who challenge ourselves to achieve our goals. We will be positive, life-long learners who celebrate the greatness in everyone.
W. C. Griggs Elementary School was organized in 1958. It is named in honor of William C. Griggs. He began his educational career at the age of twenty-five and served in several different capacities. He was the principal of Henley High School in Birmingham. He served as superintendent of schools in Gadsden and Bessemer, Alabama as well as in Danville, Virginia. In 1926 Mr. Griggs was appointed superintendent of the Mobile County School System for the completion of a term. William Griggs served in the Mobile County Public School System for seventeen years until his retirement in 1944. He was active in both the community and his local church. William C. Griggs died on July 6, 1955.
ABC FREE INTERNET FOR FAMILIES
The Alabama Broadband Connectivity for Students, or ABC for Students, is an initiative from Governor Ivy to provide home internet access to low income families throughout Alabama. MCPSS qualifies as Community Eligibility Provision (CEP) district which allows all of our students to receive both free breakfast and lunch. Based on this determining factor, being a CEP district, vouchers being mailed this week to all students' home addresses in our district. However, the vouchers will ask for households who do not qualify based on income not to submit the voucher to allow the funds to be used for those families in need of internet connectivity.